Happy Lives, Skinny Thighs!
'Focus not on the outcome but the joy the journey brings you'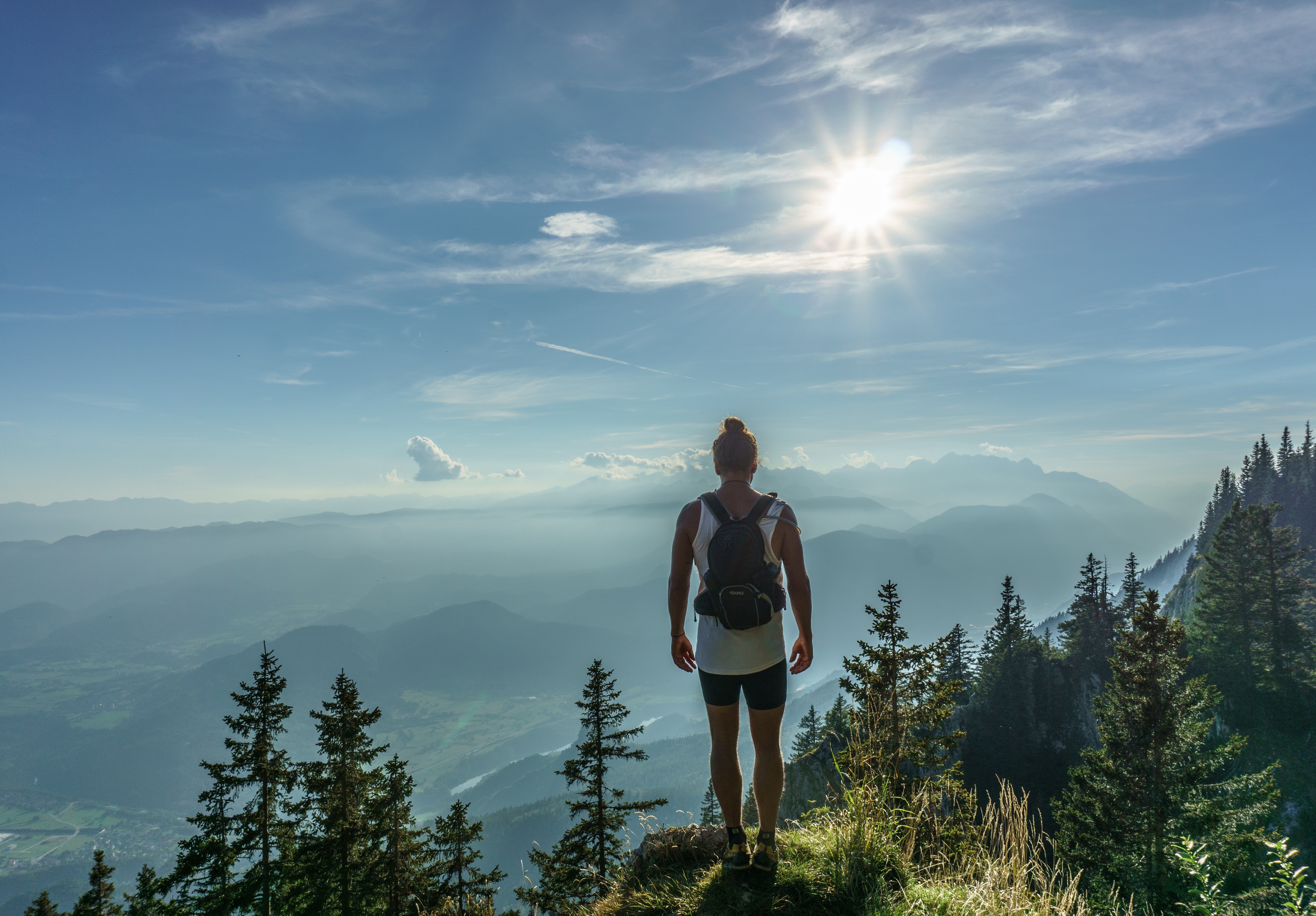 One of the biggest mistakes we make is to spend most of our focus on the outcome we want to achieve rather then enjoying the journey!
And lets face it we this weight loss exercise and trying to achieve our perfect bodies has to be filled with struggles, deprivation and punishment when in fact we can get better longer lasting results if you enjoy the process and make it a way of life.
We are sometimes so impatient to get to the...
Okay so I don't want to turn this into how to be a Pollyanna but have you noticed how we all have a tendency to focus on the negatives...
We focus on what's not working in ours lives...
We focus on what we hate bout our bodies...
And we focus on all the things we've failed at instead of all the things we've done well!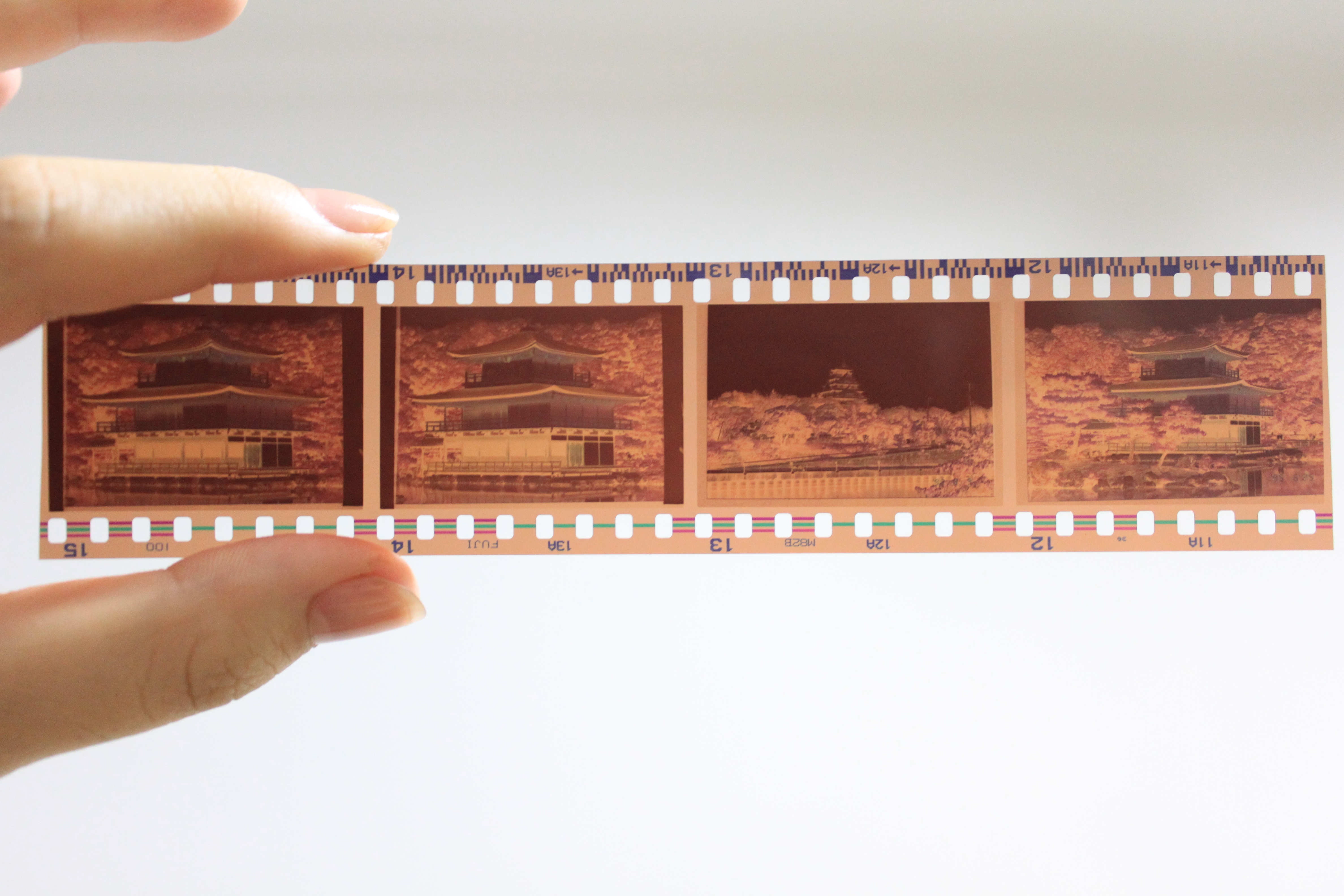 It's my aim to help women cultivate happy lives and skinny thighs but that cannot be done in a negative head space. Do you know the main reason why women want to lose weight...
 I feel like I've found my fitness flow but it's soooo different to what I thought it would be.
What do I mean by 'fitness flow'. I mean being in that place where you finally feel like you have your fitness sorted. It's no longer a chore and its part of your lifestyle...
...Well this is what I thought my fitness flow would feel like! And in a way it is. It's now more of a lifestyle and I rarely go 2 days without doing some form of exercise but its still not a flow that comes as easy as I...
Categories