Tools to become Your Best You...
Sweet Petite Fitness is where you can get help, support, motivation and the BEST tools you need to be your BEST YOU!!!  Whether that's feeling good about YOU, feeling confident in your own skin or just simply uprising to the best version that you can possibly be, via fitness, nutrition mindfulness and mindset.
I am looking forward to watching you become YOU, the very best version!...Lets start your journey together!
Love Charlotte xx
The 3 Missing Secret Steps to Weight Loss...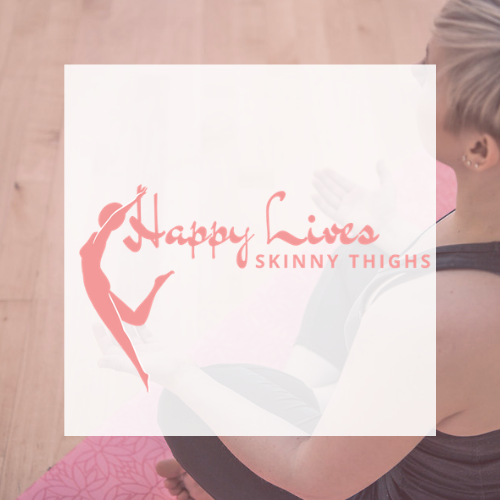 Get access to my Free Video Series Happy Lives, Skinny Thighs and find out 3 missing secrets to weight loss outside of fitness and nutrition...Thats right, no exercise or nutrition required - although I've added in a FREE 20 minute workout and my best nutrition tips and tricks too!!!
We hate spam too. Unsubscribe at any time.
What I'm up to on Instagram…
Follow me @charlotte.brawn.fit